LET'S CREATE AND INNOVATE, NEW UNDERGRADUATES URGED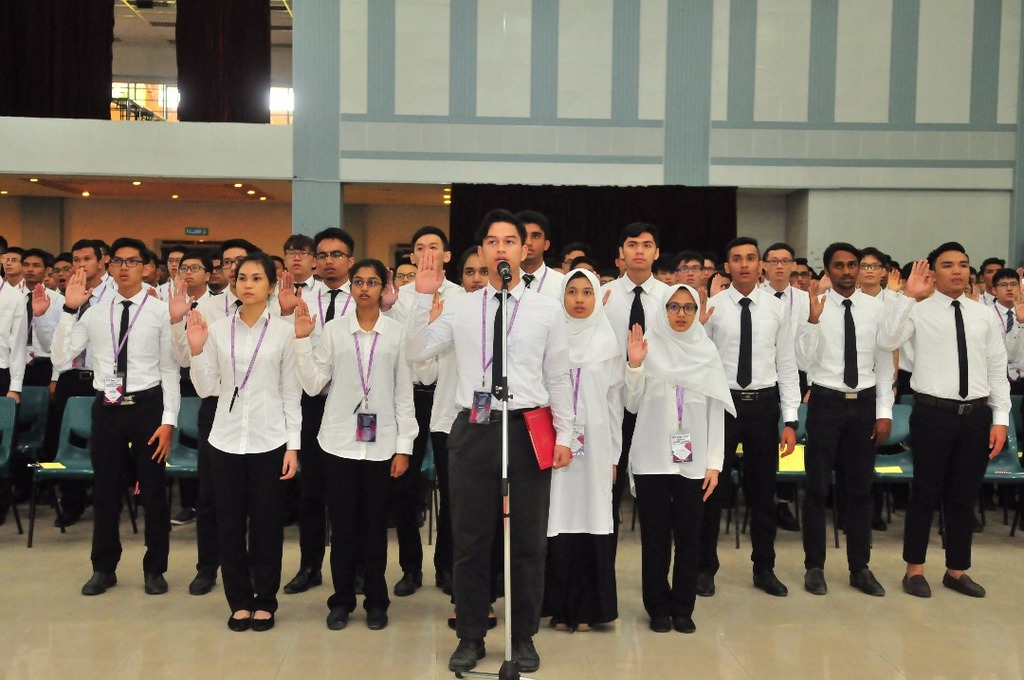 NIBONG TEBAL, 5th September 2017 – Profesor Datuk Dr. Asma Ismail, Vice Chancellor Universiti Sains Malaysia challenged all future USM graduates to become job creators and not merely job seekers.
They should be well aware that unemployed graduates are on the rise and job opportunities are scarce at present.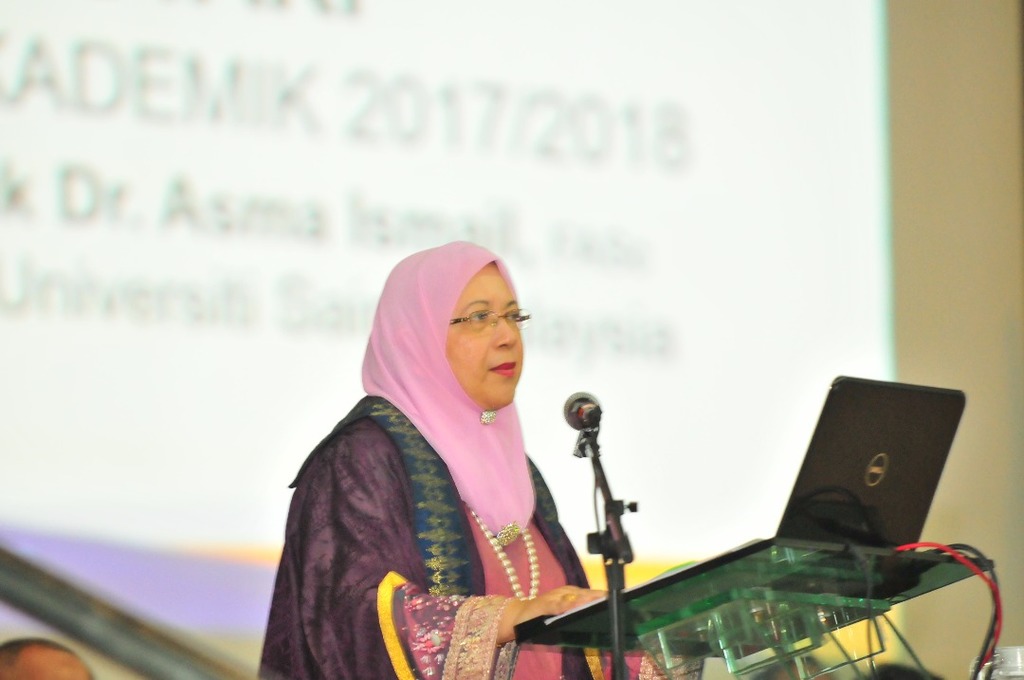 "USM being granted the APEX status and a research driven university has an added advantage in comparison to other institutions of higher learning in its mission and vision towards excellence," she added. She was addressing the 604 newly registered undergraduates of USM Engineering Campus for the academic year of 2017/2018.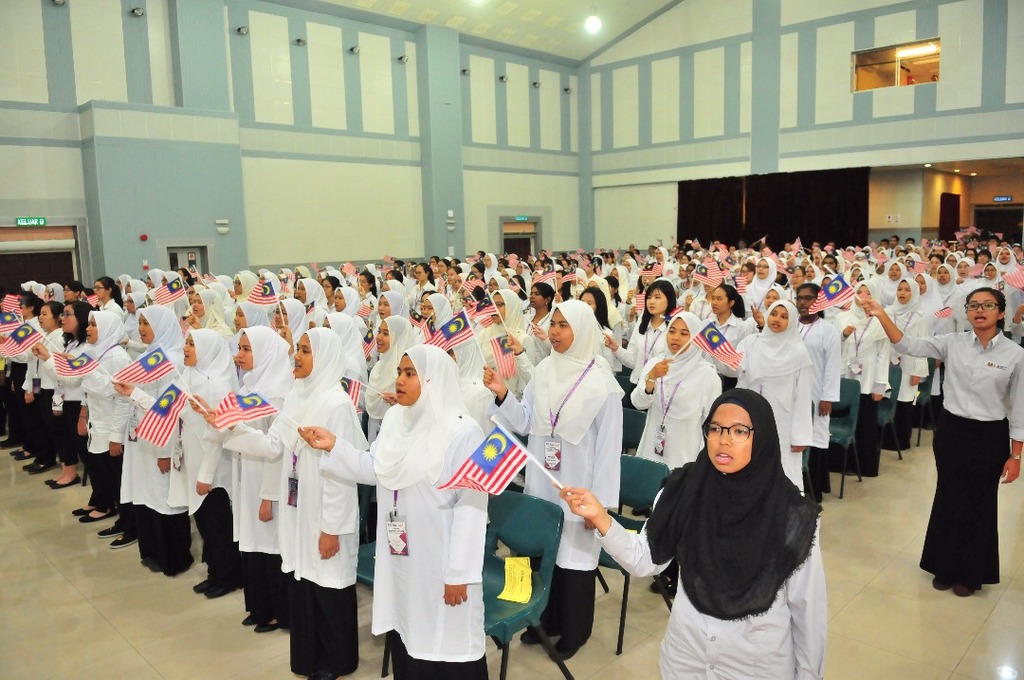 She reminded them to make their 4 year journey a worthwhile learning and discovering experience in the campus. Most importantly, they need to be constantly grateful.
"This is your chance of a lifetime being with the world class renowned experts and scientists whom will be your lecturers to guide you along the path towards graduation.
"Being a proud USM family member, we all should acknowledge the success of Profesor Dr. Nor Azazi Zakaria in organizing the 37th World Congress of International Association for Hydro-Environment Engineering and Research (IAHR 2017) which assembled 1,130 participants from 60 countries worldwide," she added.
Asma also emphasized the need of providing sustainable solutions to various problems facing the community at large.
"As future engineers from an APEX university, all undergraduates should innovate and possess noble values that are impactful and sustainable for community use. We should be prepared to lend a hand and apply the skills learnt throughout the journey in this beloved university. It is all about giving back to the community," said Prof. Asma.