NEW UNDERGRADUATES WITH DIFFERENCES BUT ONE AIM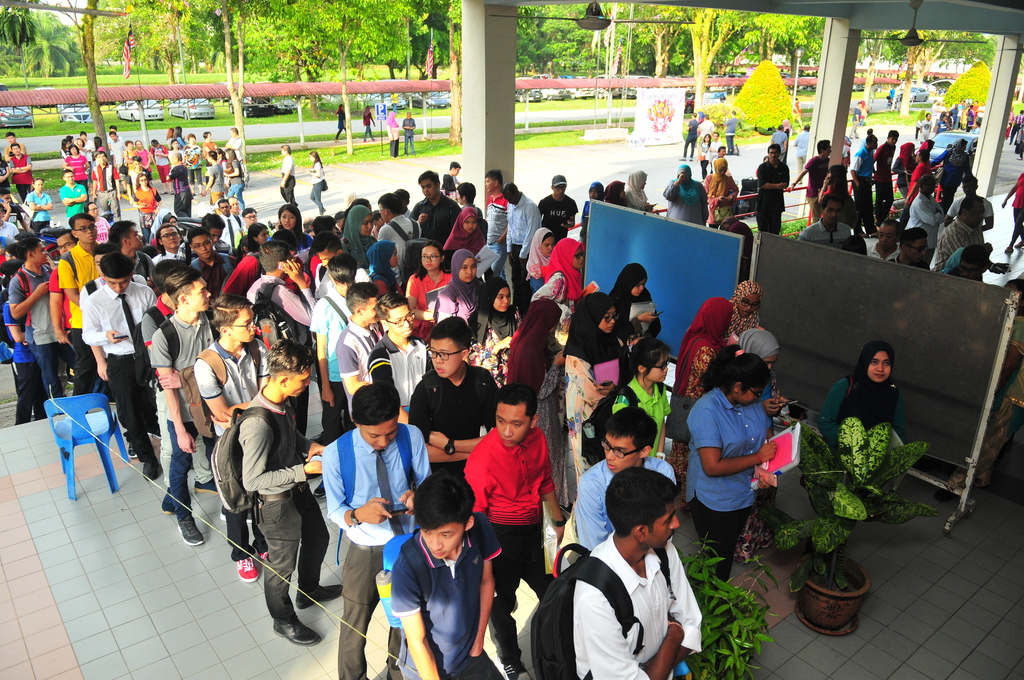 NIBONG TEBAL, 3rd September 2017 – For Muhammad Razin Salim, 19, being a spina bifida sufferer is not a deterrent for him to pursue higher education. He is among the 661 newly registered undergraduates of USM Engineering Campus for the academic year of 2017/2018.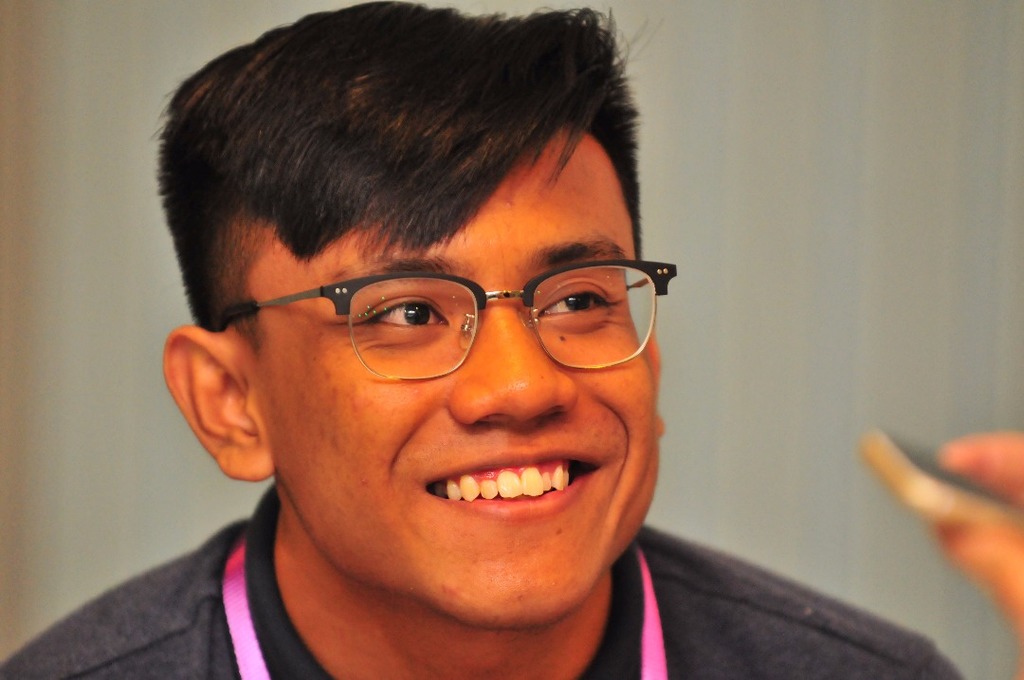 Spina bifida is a birth defect that involves the incomplete development of the spinal cord or its coverings. Its occurrence is only 1-5 in every 1000 births.
The aspiring lad is no stranger when it comes to academic success. With a 7A and 9A for PMR & SPM respectively, he is all set to soar higher in Mechanical Engineering, a field of his choice.
"I am very grateful of this opportunity and looking forward to excel together with my other peers. I may be someone with special needs but my aspiration is just as much as others," he joyfully added.
"This is a platform for me to explore and venture the world of engineering further. I dream to be a catalyst and innovate in the world of work. I am glad to be here," he explained.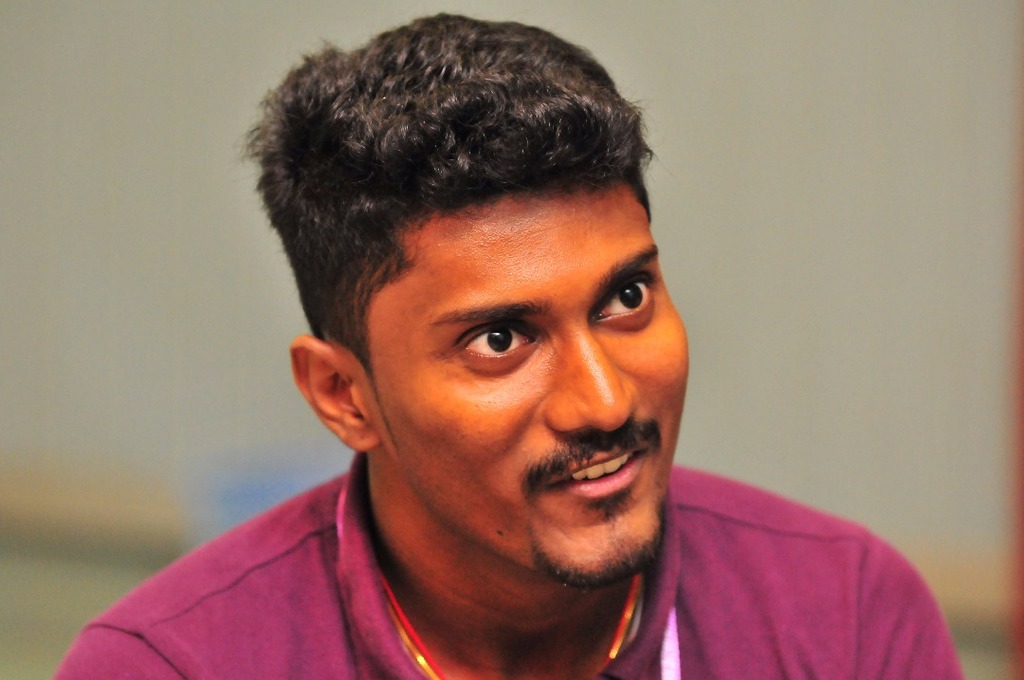 For Parrathen, 21, life takes a new turning. He used to be a Biomedicine student in USM Health Campus and now he is venturing into Chemical Engineering.
"I am all excited to explore a new course and also fulfill my mother's dream. As a son, I aim to strive for the best and graduate on time. It would be the best gift in life for her," says Parrathen.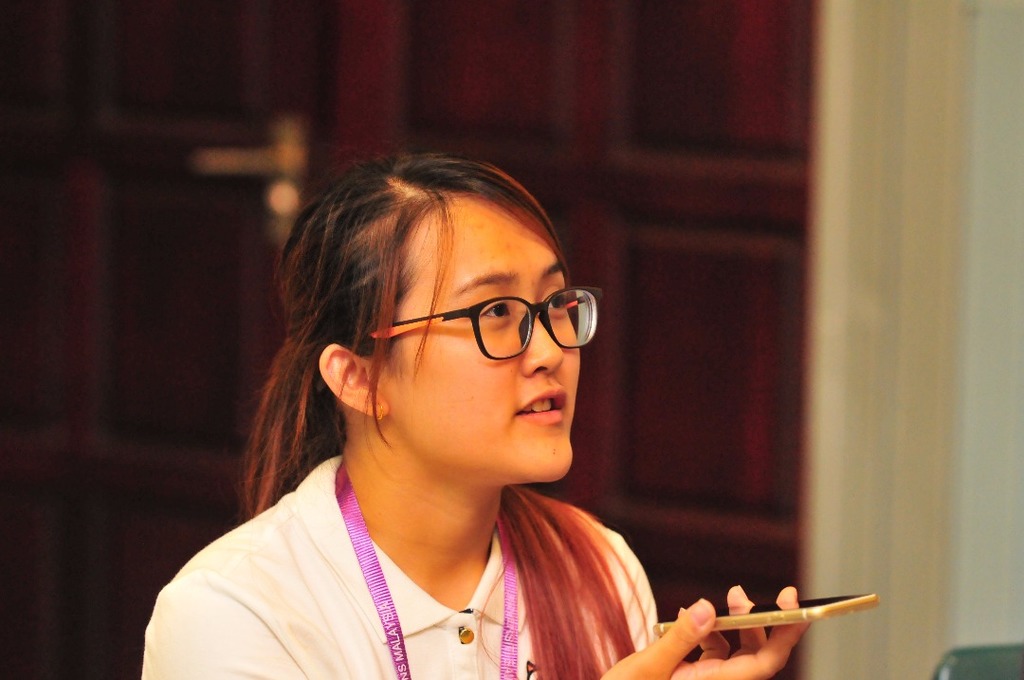 For Hiew Yen Kai, 19, the fact that USM is among the top three best universities in Malaysia with world class facilities, has won her heart to join the USM family. She is also enrolled into Chemical Engineering together with fellow peer, Parrathen.
It is no doubt that Muhammad Razin, Parrathen and Yen Kai are all here to create more success stories. They may have different reasons but they share the same aim!
Translation: Suzila Mohd Shukor