USM's WORLD CLASS FACILITIES ATTRACTED FOREIGN STUDENTS WORLDWIDE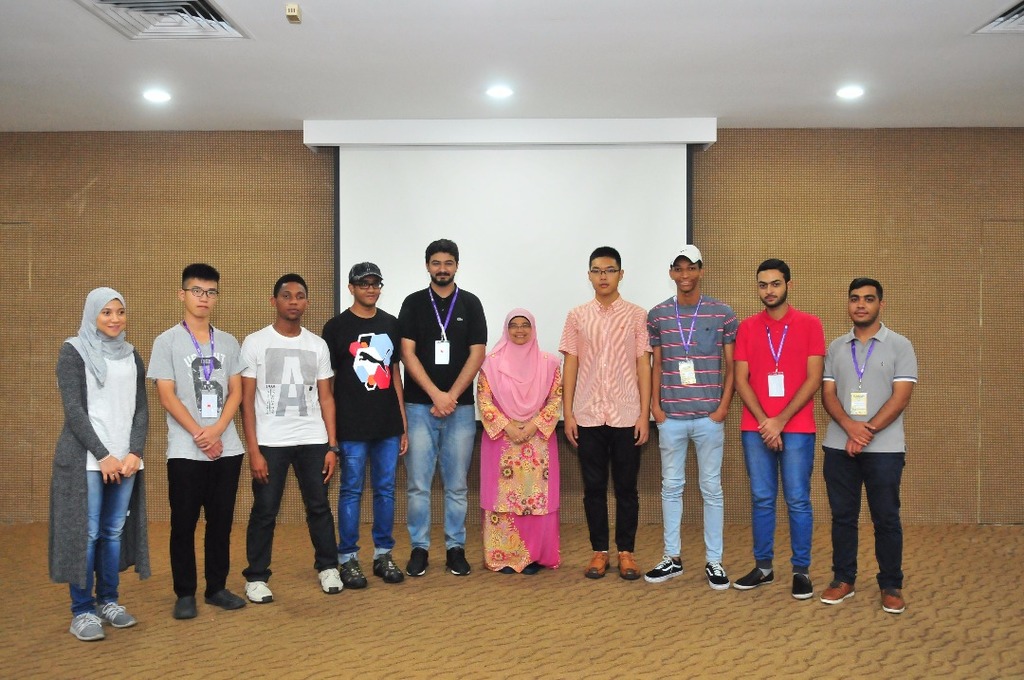 NIBONG TEBAL, 6th September 2017 – USM's world class facilities for teaching and learning seem to contribute as a deciding factor for many aspiring international students worldwide.
It was revealed by Professor Dr. Azlina Harun@Kamaruddin, the acting Campus Director who is also the Dean of Chemical Engineering in a welcoming session for international students of USM Engineering Campus.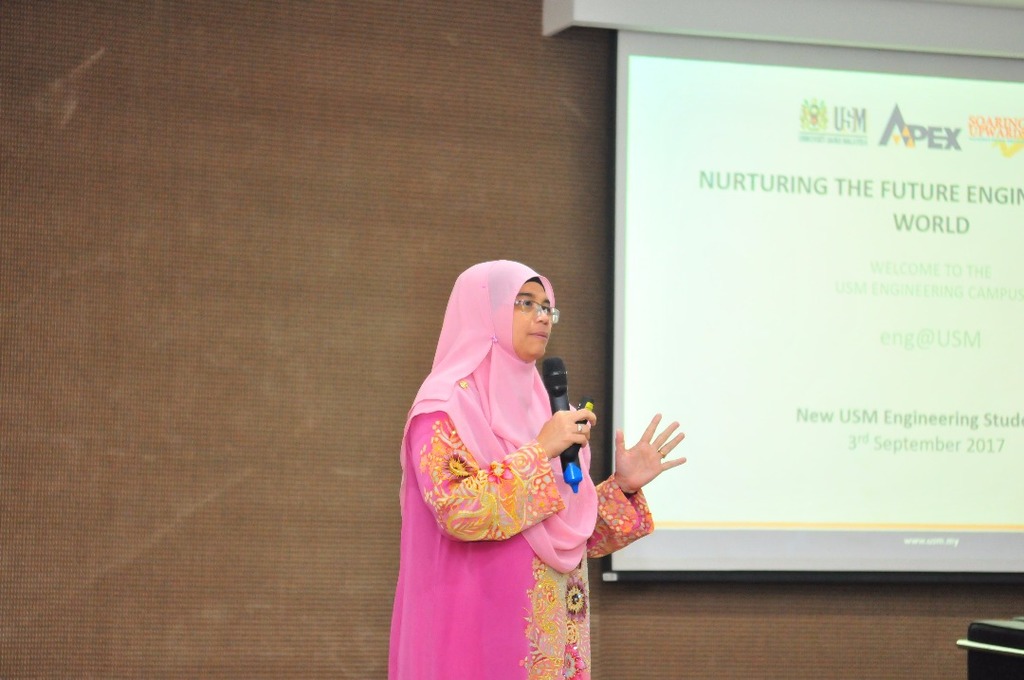 "USM being the choice and preference of many international students clearly concludes that its outstanding performance has made a valuable impact in the eyes of the world.
"I am confident that more international candidates are showing keen interest to pursue their higher education in USM in time to come. They are impressed with all the facilities afforded by USM for its students," she added.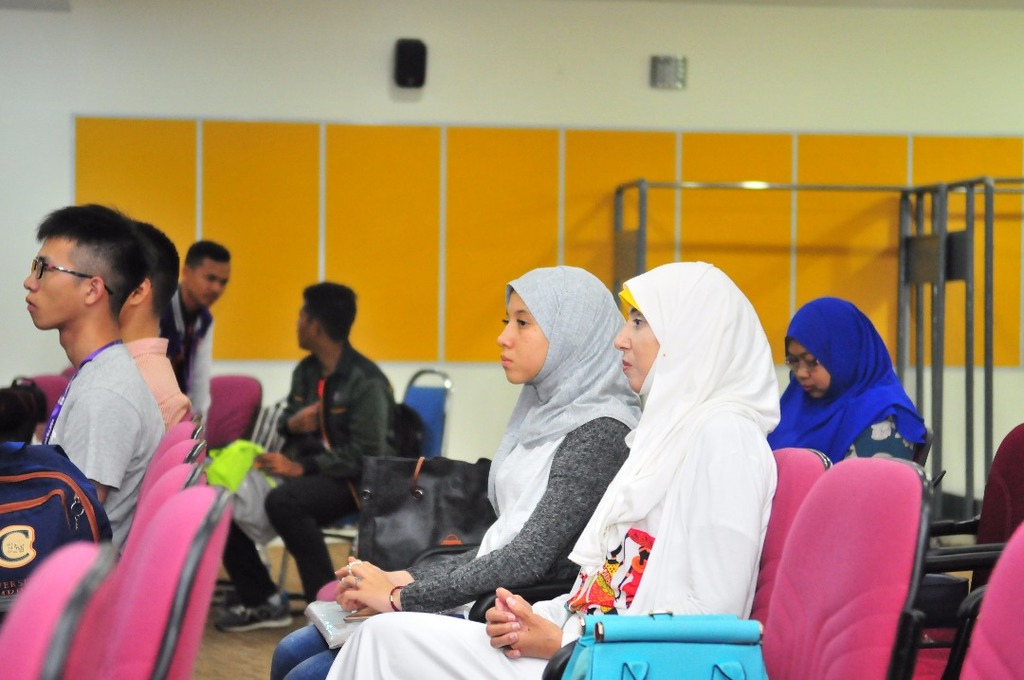 For Areeg Yasser, 19, USM's commitment in enhancing its quality of excellence has been a primary factor which led him to register as an international student all the way from Egypt.
"USM's research university status without a doubt has driven me to proudly be a part of USM's family. It boosts my confidence to excel further in my studies too," he explained.
USM is the first local public university to be awarded the APEX status or Accelerated Program of Excellence and recognized as a research driven university too.
Various researches in USM have reputably won prestigious international awards and managed to secure multiple grants and research projects too.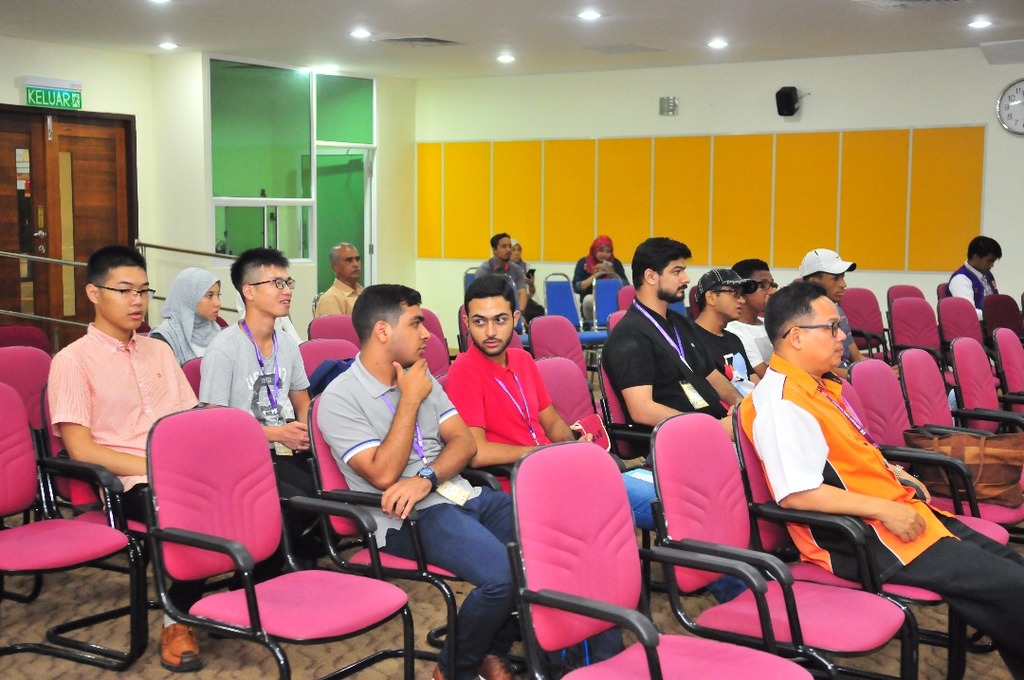 For the 19 year old Hamzah Atef Akramah from Syria, making USM his choice of institution of higher learning was the best decision thus far in life. He has a true passion in Civil Engineering.
"I am proud to be given an opportunity to pursue a degree in Civil Engineering which now stands tall among the top 100 best in the world according to the QS ranking. I shall seize this chance of a lifetime wisely and enjoy the ideal learning environment," he said joyfully.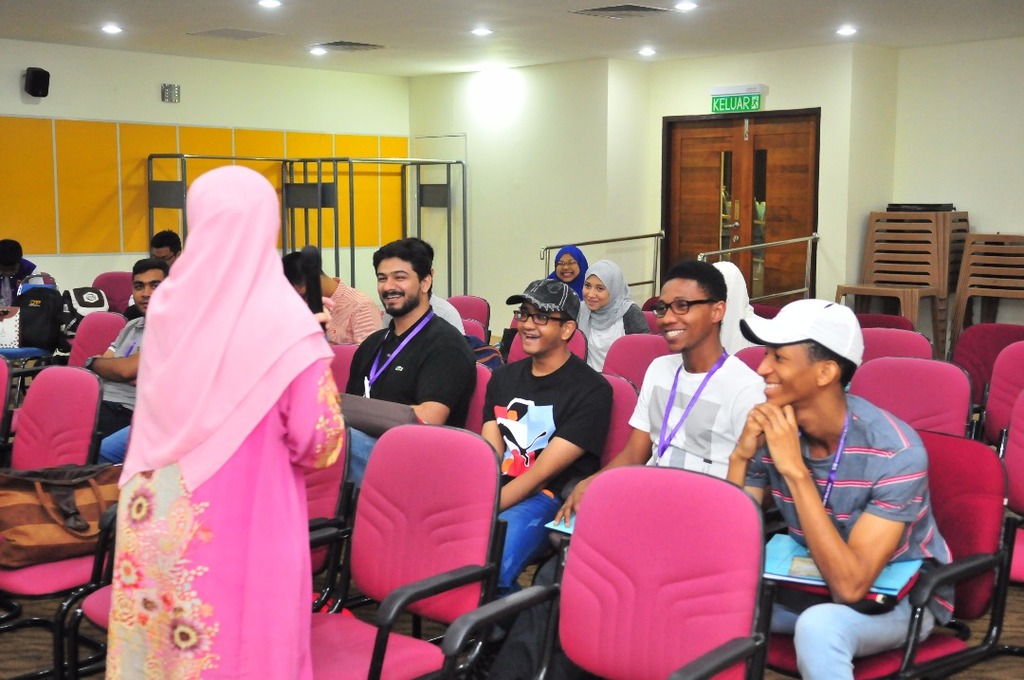 A total of 9 international students have registered for the Academic Session of 2017/2018 in the field of Chemical, Electric and Electronic and Civil Engineering respectively.
Translation: Suzila Mohd Shukor