PENGARAH KAMPUS RASMI DAN 'SPARK' PROGRAM PELAJAR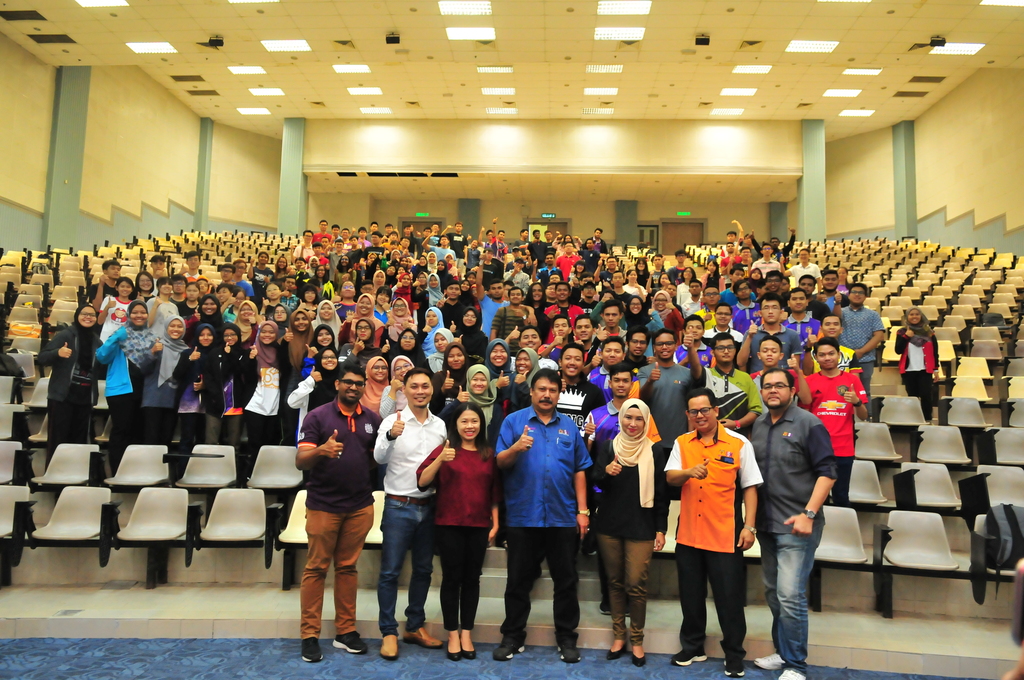 NIBONG TEBAL, 23 November 2019 - Pengarah Kampus Kejuruteraan Universiti Sains Malaysia (USM), Profesor Dr. Nor Azazi Zakaria hadir dan merasmikan Program Keusahawanan Pelajar 'Spark' Siswaday With Celcom hari ini.
"Saya mahu pelajar memanfaatkan peluang dan menimba ilmu keusahawanan dengan sebaiknya melalui program yang dianjurkan pada hari ini," kata Azazi di hadapan lebih kurang 200 orang pelajar tahun pertama yang hadir.
"Di universiti ini, kita mahu anda semua berjaya serta fokus tetapi tidak mahu menekankan bidang pendidikan semata-mata.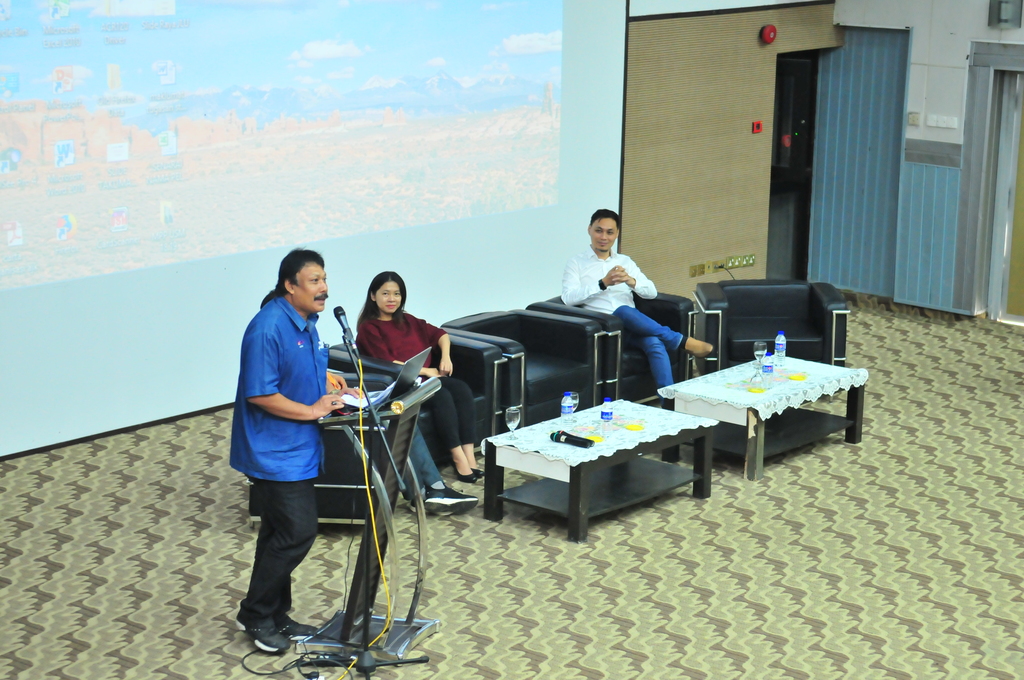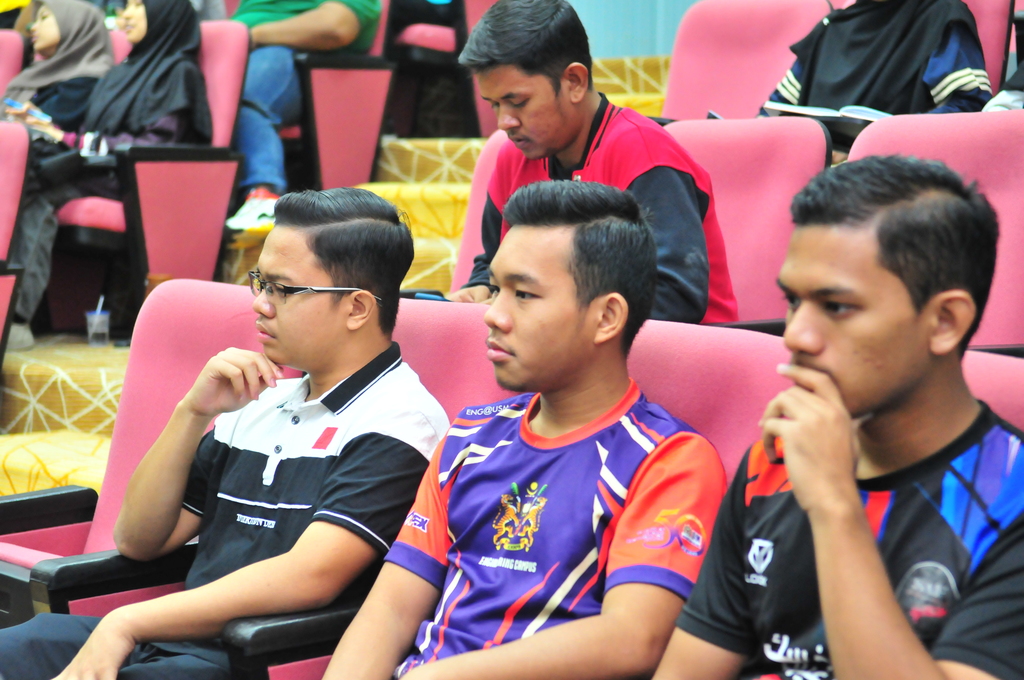 "Kita mahu pelajar kita bersifat holistik, seimbang dari pelbagai aspek termasuklah pendidikan, kesukanan dan keusahawanan supaya ianya dapat dijadikan nilai tambahan jika dibandingkan dengan graduan-graduan dari Institut Pengajian Tinggi Awam (IPTA) serta Institut Pengajian Tinggi Swasta (IPTS) yang lain nanti," tambah beliau.
Tahun 2019 , untuk pertama kalinya, program asal 'Road To Be Enterpreneur' yang merupakan anjuran Pusat Keusahawanan Universiti (EPIC) melalui Unit Keusahawanan, Bahagian Hal Ehwal Pembangunan Pelajar & Alumni (BHEPA) Kampus Kejuruteraan ini telah bekerjasama dengan Celcom.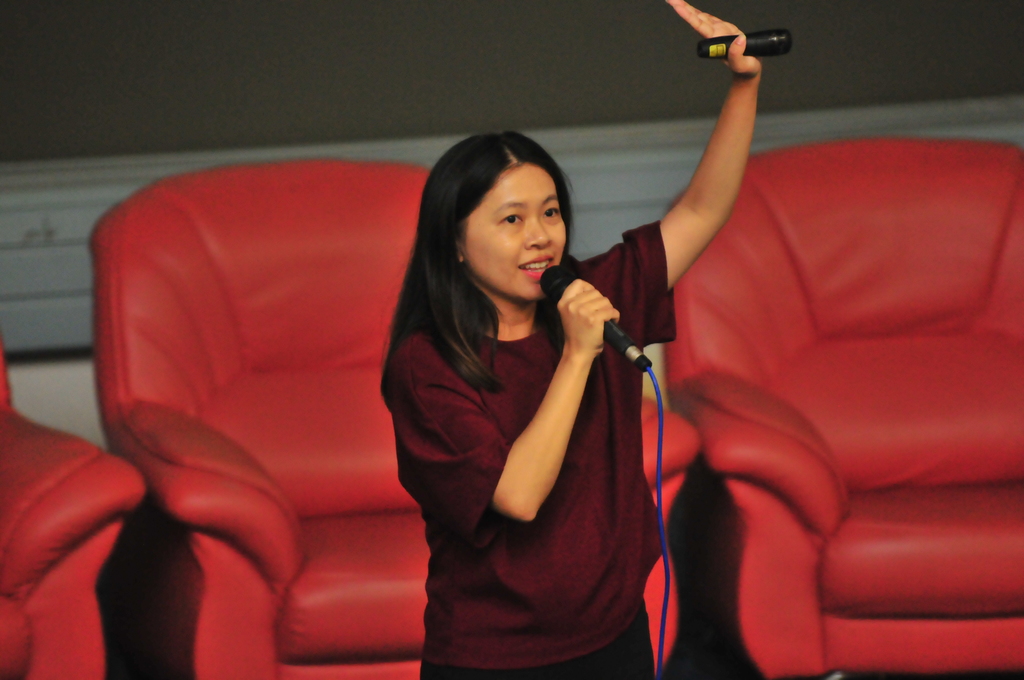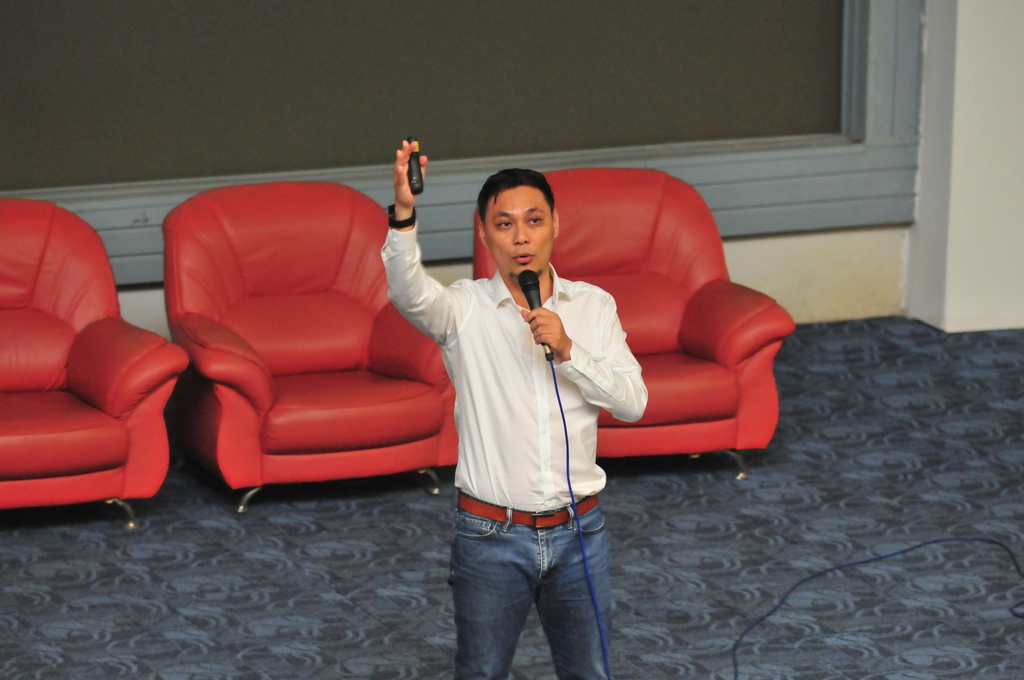 Selain daripada itu, melalui ucapan beliau, Azazi yang juga merupakan seorang usahawan telah berkongsi akan kejayaan dan pengalaman beliau yang telah berkecimpung lebih kurang 30 tahun di dalam bidang keusahawanan agar dapat dijadikan sumber inspirasi kepada semua yang hadir.