USM ALWAYS STRIVED TO EQUIP ITS STUDENTS WITH APPROPRIATE ADAPTABILITY SKILLS, SAID VC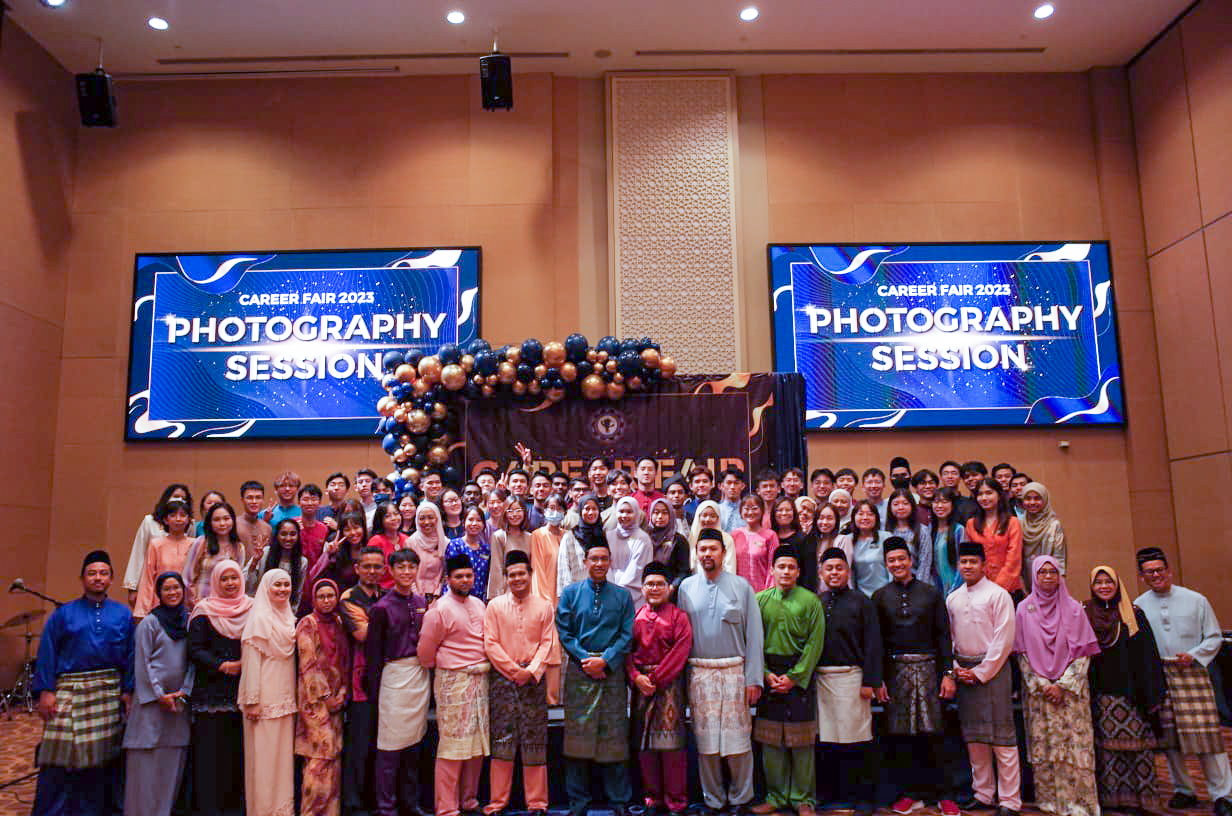 SEBERANG PERAI, 3 May 2023 – Universiti Sains Malaysia (USM) has always strived to equip the students with appropriate adaptability skills as much as possible before graduation, so that they will be ready to face the working world with confidence.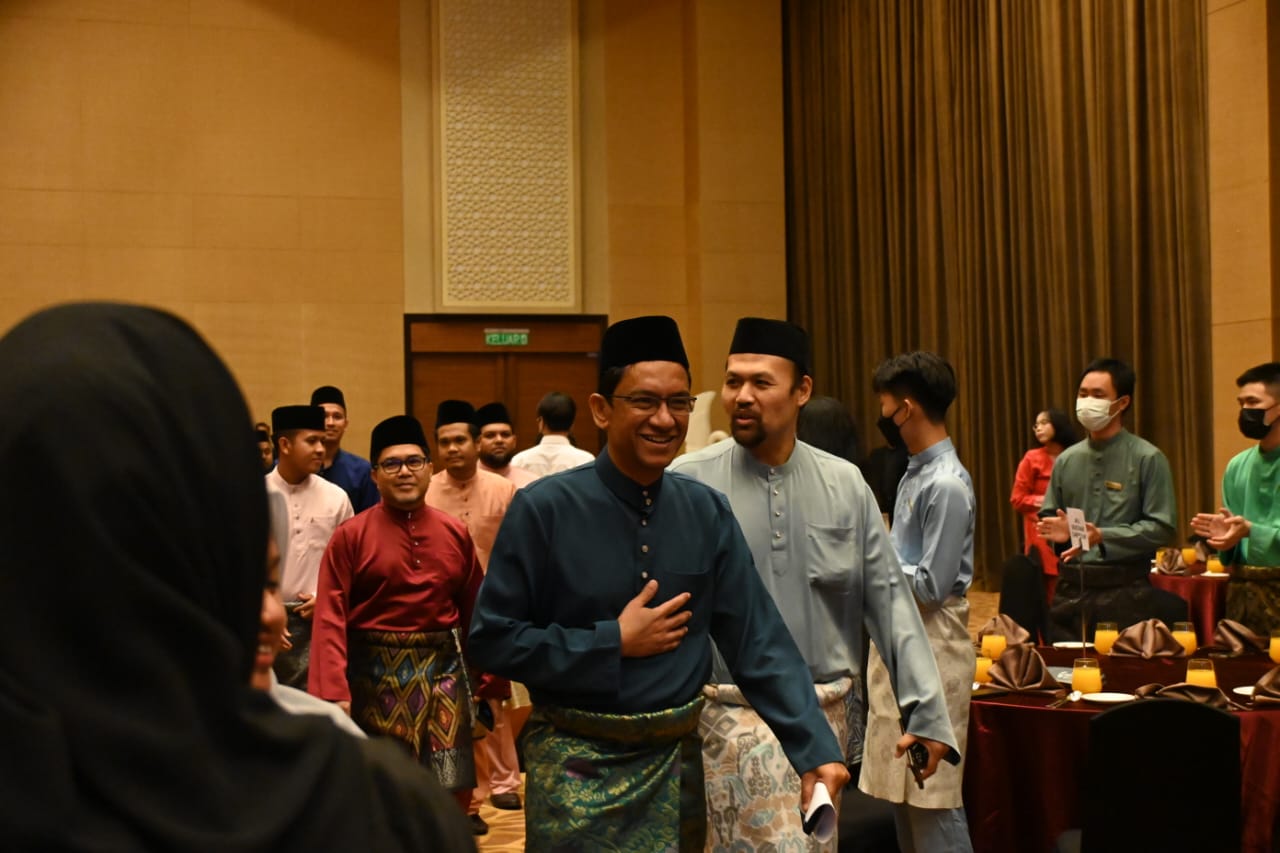 Vice-Chancellor of USM, Professor Dato' Ir. Dr. Abdul Rahman Mohamed said during the Career Fair 2023 Gala Dinner that, the educators here at USM strongly believe that tertiary education is essential in the transition process of transforming a student to become an employable graduate.
"Through this enhancement process, students should be able to collaborate, to deal with change and also to be able to address future challenges, while refining their critical thinking and communication skills," he said.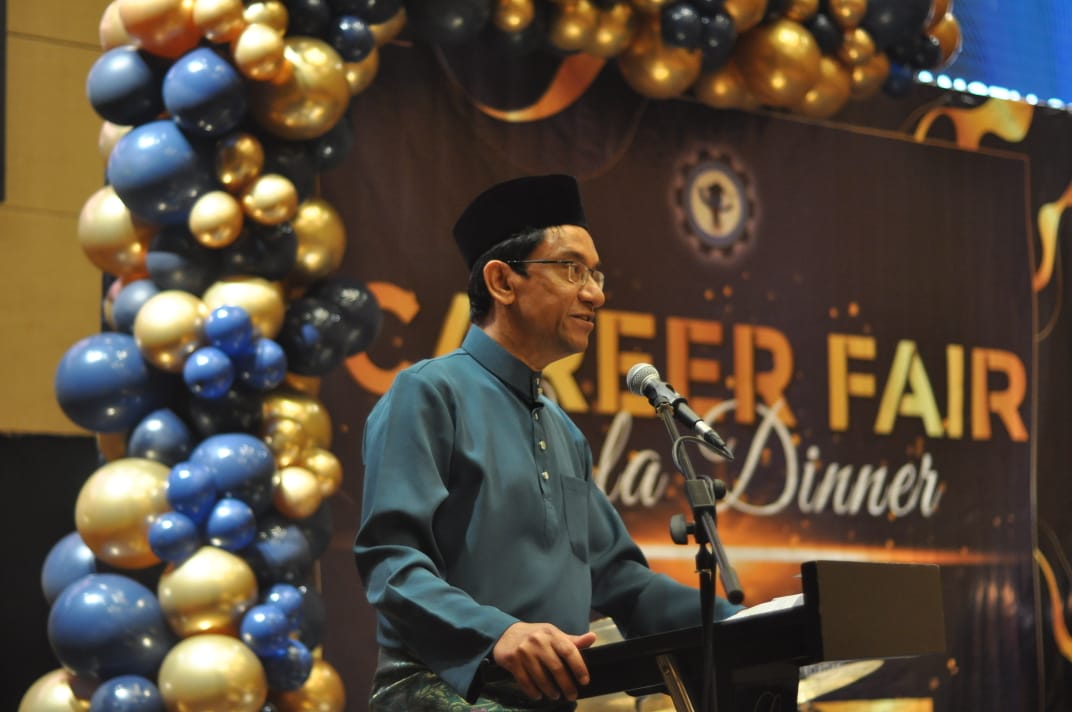 "On top of that, they certainly also need to have the ability to collaborate and produce creative ideas to incorporate change and challenges in their life," Abdul Rahman said.
He also congratulates the Career Fair 2023 Secretariat for taking up the challenge in organising the event with enthusiasm, dedication, and perseverance and thanking the Engineering Campus Student Development Affairs and Alumni Division (BHEPA) for guiding the students throughout the event.
"I believe the students especially, have made full use of the opportunity to engage with industry leaders and employers from various sectors, learning about the latest trends and developments in the job market, and exploring potential career paths.
In addition, Abdul Rahman was also pleased to have all industry partners contributing to Career Fair 2023, as their continuous support and participation demonstrate their commitment to the future of USM students.
"We are grateful for your partnership in shaping the next generation of leaders and professionals.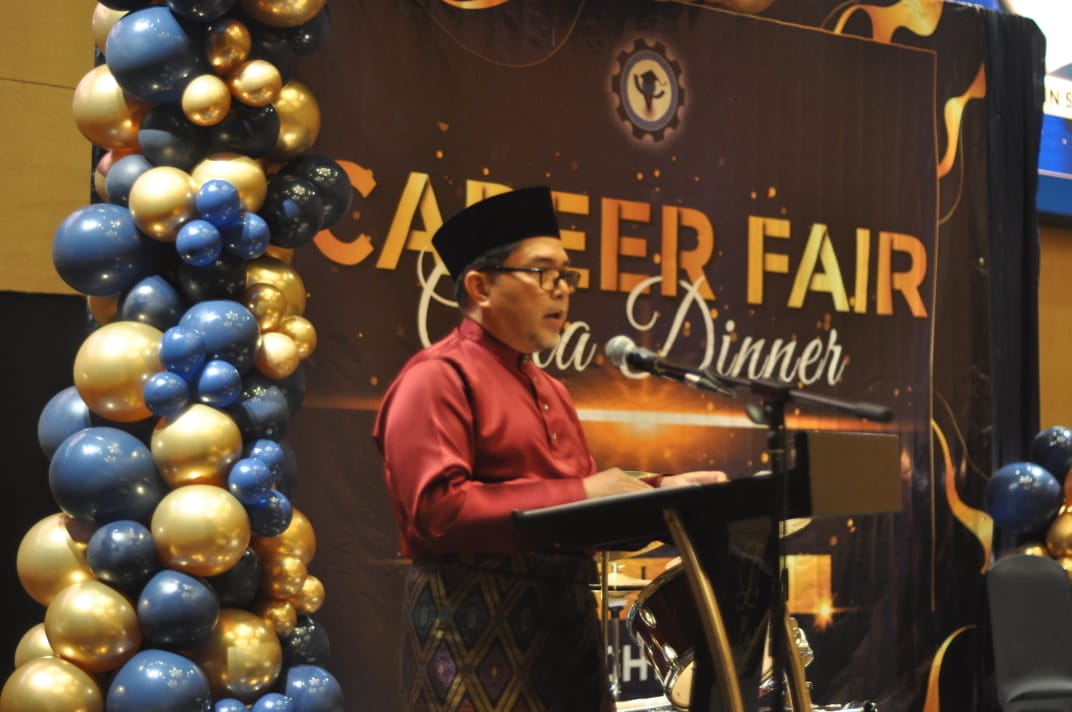 Meanwhile, the Dean of USM School of Electrical and Electronic Engineering, Professor Ir. Ts. Dr. Shahrel Azmin Sundi, as the Advisor of Career Fair 2023, highlighted in his speech how Career Fair 2023 had successfully unearthed numerous hidden talents of people, as they find their way to success.
"None of these victories would be achievable without the combined efforts of every person here today.
"My role as an advisor was to support, encourage, and guide our committee members, but it was your hard work and determination that has truly made this event a success," he said.
As an annual event of the USM Engineering Campus, this year's Career Fair had successfully gathered around 3000 participants throughout its two-day event from 12 and 13 April 2023.
Text: Siti Faizah Abd Halim/Photos: Division of Student & Alumni Development Affairs (BHEPA)